About this Product
Celebrate 420 with a pair of weed leaf shaped earrings, a cannabis bud car coasters or keychain
Aluminum wire earrings hand formed into the shape of a pot leaf, weed leaf, cannabis leaf.
Also available as a necklace.
Image of a cannabis bud in black and white on a neoprene car coasters. Coaster absorbs liquid and can be washed Colors will not fade.
Image of a cannabis bud as it's starting to form on a keychain. (Same image in both sides)
Maysville, NC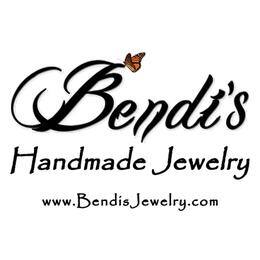 Meet the Maker
Hi!
Thanks for shopping with Bendi's Jewelry!
My name is Cyndi Jones and I bend wire into shapes inspired by the beach, nature, holidays, and more. I create my art with anodized aluminum wire which is feather-light and very easy to take care of. (I like to use toothpaste to clean both the aluminum and the sterling silver ear hooks.) I use basic hand tools and most of my art is made using one continuous piece of wire. Each piece is made by hand and is unique.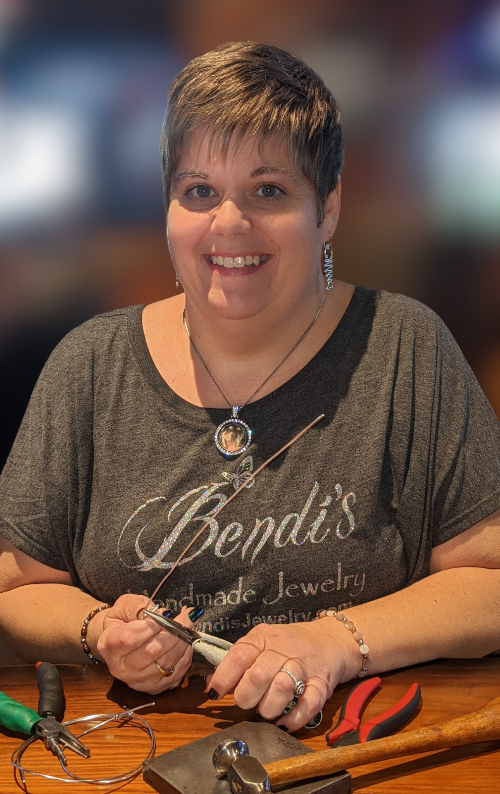 Shop Policies
Most orders are made on-demand. We strive to get all orders shipped within 2 business days. Please allow a minimum of one week for large orders. If you need your order by a specific time please contact us at bendi@bendisjewelry.com .We will do our best to meet your needs but additional charges may apply. Orders are shipped via USPS from Maysville, NC 28555.
Please sign in so that we can notify you about a reply