About this Product
Drop Anchor
My aluminum wire anchor design filled with NC beach sand and resin for an under water effect.
Size: 1 1/4" slightly bigger than a quarter
Light weight. Easy care.
Hypoallergenic , Nickel free
Each piece is a work of art
#beachjewelry #handmade #jewelry #handmadejewelry #beachvibes #bendisjewelry #aluminumart #bendis #resinart #sandart #keepsakejewelry #underthesea #anchor #anchorjewelry #wirewrappedjewelry #wearableart
Maysville, NC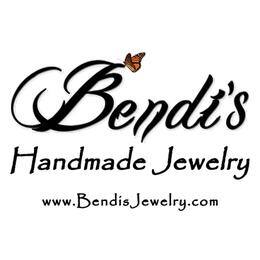 Meet the Maker
Hi!
Thanks for shopping with Bendi's Jewelry!
My name is Cyndi Jones and I bend wire into shapes inspired by the beach, nature, holidays, and more. I create my art with anodized aluminum wire which is feather-light and very easy to take care of. (I like to use toothpaste to clean both the aluminum and the sterling silver ear hooks.) I use basic hand tools and most of my art is made using one continuous piece of wire. Each piece is made by hand and is unique.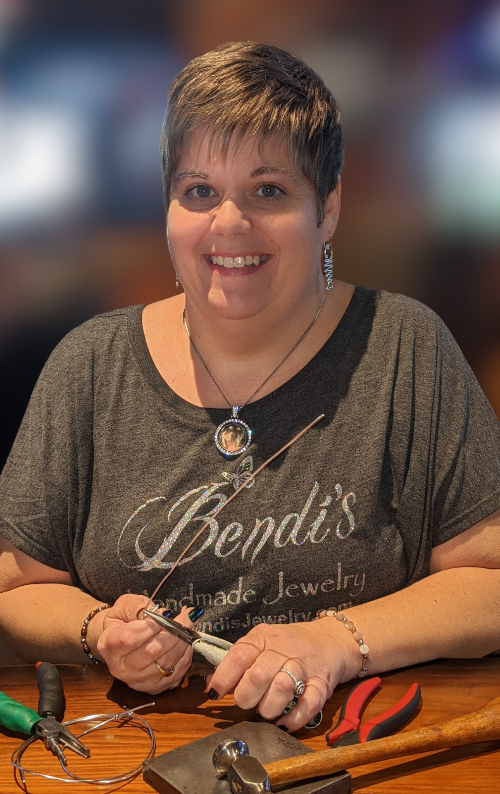 How it's Made
I use anodized aluminum wire and simple hand tools to make the "frames" and then hand paint with UV resin filled with a pinch of local beach sand and colors that represent the ocean giving an under water effect.
Each piece in my keepsake collection is filled with sand from the NC beaches (Emerald Isle).
Shop Policies
Most orders are made on-demand. We strive to get all orders shipped within 2 business days. Please allow a minimum of one week for large orders. If you need your order by a specific time please contact us at bendi@bendisjewelry.com .We will do our best to meet your needs but additional charges may apply. Orders are shipped via USPS from Maysville, NC 28555.
Please sign in so that we can notify you about a reply